Trailbreaker Resources LTD
Skelly
Introduction
AN UNDER-EXPLORED AREA IN THE RIGHT GEOLOGICAL SETTING
The Skelly property covers 2,526 hectares and is 100%-owned by Trailbreaker Resources with no underlying royalties or payments. It is located just south of the British Columbia-Yukon border, approximately 100 km southwest of Whitehorse, Yukon Territory. The property is contiguous to Bessor Minerals' 8,178 hectare Golden Eagle property that contains significant drilled gold prospects with the dominant mineralization consisting of high-grade, gold-bearing quartz-sulphide veins. Exploration history dates back to the 1890s with old shafts providing the only evidence of past exploration. No documented modern exploration has been conducted on the majority of the Skelly property.
Skelly is situated in the northern-most end of British Columbia's Stikine terrane that contains both the Stuhini volcanic package and a strong Au-As geochemical signature unique to the Golden Triangle district which hosts 188 M oz gold estimated reserves. This northern portion of the Stikine terrane is highly prospective for gold yet has seen far less exploration than other gold districts in BC. Trailbreaker's exploration team believes this district has been overlooked and has strong potential to host similar gold deposits to that of the Golden Triangle district, 300 kilometers to the south. The property covers some of BC's strongest Cu-Au-As-Sb government-collected stream sediment geochemical anomalies and resides in a geological setting with potential for epithermal, VMS, and intrusion-related gold deposits.
Trailbreaker has completed two brief exploration programs at the Skelly property to date. The 2020 inaugural exploration efforts discovered historic shafts with grab samples obtained from quartz veins assaying over 1 oz/ton gold and 33 oz/ton silver. The auriferous quartz veins were sampled over a 180-meter, northwest-trending shear zone paralleling a granite contact that remains open along strike. In 2021 an 2500m X 800m soil geochemical survey outlined a gold-in-soil anomaly immediately west of the main quartz-sulphide vein showings, suggesting potential for additional auriferous quartz veins. A 1.5 m chip sample across a quartz vein returned 25.4 g/t Au and 882 g/t Ag.
Location
The property is located just south of the British Columbia-Yukon border, approximately 100 km southwest of Whitehorse, YT and 60 km northwest of Atlin, BC.  The South Klondike Highway (Hwy 2) runs through the northwest portion of the property providing excellent access from both the port city of Skagway, AK and Whitehorse, YT.
History
1890s
Exploration on the property dates back to the early 1890s with numerous gold-bearing quartz-sulphide veins discovered by prospectors passing through on their way up to the Klondike Gold Rush via the Chillkoot Trail. These old workings consist mostly of old exploration adits and shafts chasing high-grade gold-bearing quartz-sulphide veins and remain the only preserved record of early historic exploration.  
Early 1980s
Modern day exploration has occurred since the early 1980s with Dupont of Canada conducting a large-scale, regional prospecting and sampling exploration program in the area.
1987
Regional stream sediment sampling completed by the Geological Survey of Canada outlined anomalous Au, As, and Sb in the Skelly area as well as an area parallel to the 100 km northwest-trending regional scale Llewellyn thrust fault.
1988
Noranda Exploration was the first documented company to undertake drilling in the area.
1988 – 2020
Modern day exploration by various junior exploration companies has been ongoing with Bessor Minerals now owning a large consolidated claim package coined the "Golden Eagle" property.  Best drill intercepts to date include 10.73 g/t Au and 104.2 g/t Ag over 5.5 m at the Tannis zone.
2020 – 2021
Target generation led to the staking and first pass reconnaissance exploration program that evaluated the underexplored area south of Bessor Minerals' Golden Eagle property. Prospecting grab samples returned values up to 1.03 oz/ton gold and 33.46 oz/ton silver in quartz veins over a 180-meter shear zone that remains open.
Geology
Regional Scale
Skelly sits along the eastern margin of a Late Cretaceous pluton within the Coast tectonic belt and the Mesozoic volcanic arc and is also underlain by metasedimentary rocks of the Intermontane belt.  The regional scale northwest-trending Llewellyn fault zone cuts the east side of the property and is believed to be associated with the numerous mineral occurrences in the area and responsible for the robust, regional scale Au-As geochemical anomaly outlined by regional stream sediment sampling.
Property Scale
The property covers NW-SE trending packages of the Mesozoic Boundary Range metamorphic suite and Labarge Group sediments along the eastern margin of a Late Cretaceous granite pluton. Mineralization includes: gold-silver quartz-sulphide veins hosted both in the intrusive and metasedimentary rocks, disseminated pyrite in hosted in metasedimentary rocks, and lastly disseminated arsenopyrite hosted in intrusive dikes.
Mineralization
The Skelly property has seen very limited modern exploration work to date. The mineralization at the Skelly property shares characteristics of both intrusion-related gold deposits and epithermal gold-silver deposits. The first pass reconnaissance prospecting program has discovered both high grade gold-silver quartz-sulphide veins and lower grade disseminated arsenopyrite in intrusive rocks. Select grab samples from quartz-sulphide veins in outcrop assayed up to 35.5 g/t gold and 1,147 g/t silver. Multiple auriferous veins have been sampled over a 180-meter shear zone that parallels the granite – metasedimentary contact. The shear zone and associated quartz veining remains open on surface with strong potential for additional veins to be discovered with detailed prospecting and soil sampling.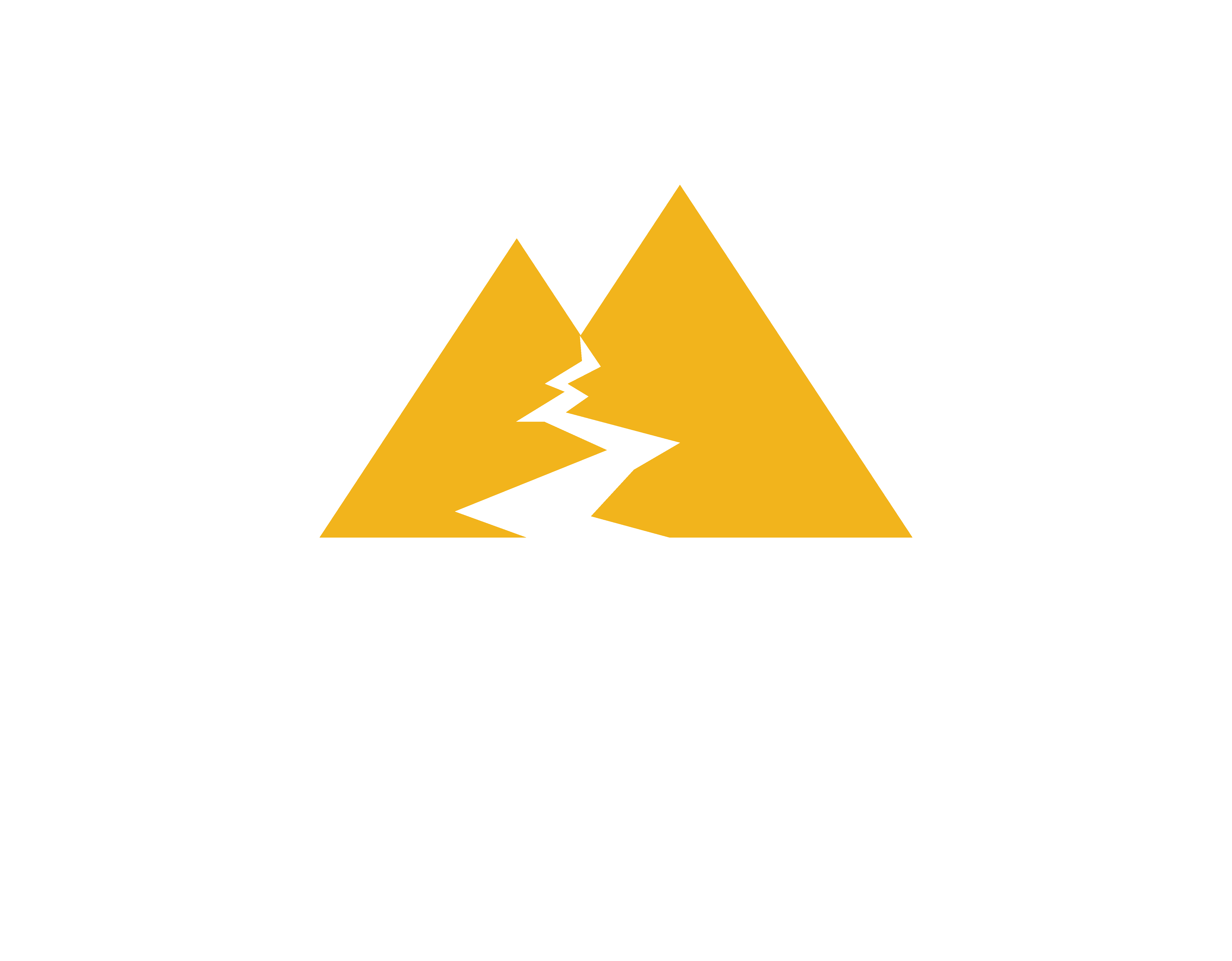 Address
Trailbreaker Resources Ltd.
650 W Georgia St # 2110
Vancouver, British Columbia
Canada, V6B 4N9