TRAILBREAKER Resources LTD
ATSUTLA 
GOLD PROJECT
​
The Atsutla Gold project is a brand-new greenfield project where proof of concept has returned samples assaying up to 4.78 oz/t Au and 7.5 oz/t Ag in an area with no previously known gold mineralization. The Atsutla Gold project consists of 19 mineral tenures covering over 23,000 ha of under-explored, highly prospective ground in northwestern British Columbia.  The claims are 100%-owned by Trailbreaker Resources with no underlying royalties or payments.
The area was briefly explored for copper, tungsten, and molybdenum in the 1970s with gold mineralization completely overlooked. The project covers a portion of the Atsutla mountain range within the Kawdy Plateau of northwestern BC; 70 km south of the BC-Yukon border and 120 km northwest of Dease Lake, BC.
The project is centred over the crustal-scale Teslin – Thibert fault system that marks the division between the Quesnel and Cache Creek tectonic terranes. Gold mineralization on the property is closely related to the Mesozoic intrusive batholiths that comprise the Atsutla mountain range. Placer gold was recorded in multiple drainages in the early 1900s in the area. The geological setting suggests strong potential for multiple styles of gold mineralization including Cu-Au porphyry, Orogenic Vein and Intrusion-Related.
The Willie Jack property represents the main block of claims where the 2020 high-grade gold discovery was found.  The Swan property was staked in late 2020 following the high-grade gold discovery at the Willie Jack property. The Swan property is located 20 km northeast of the discoveries at the Willie Jack property and covers a historical Mo porphyry that has never been evaluated for gold.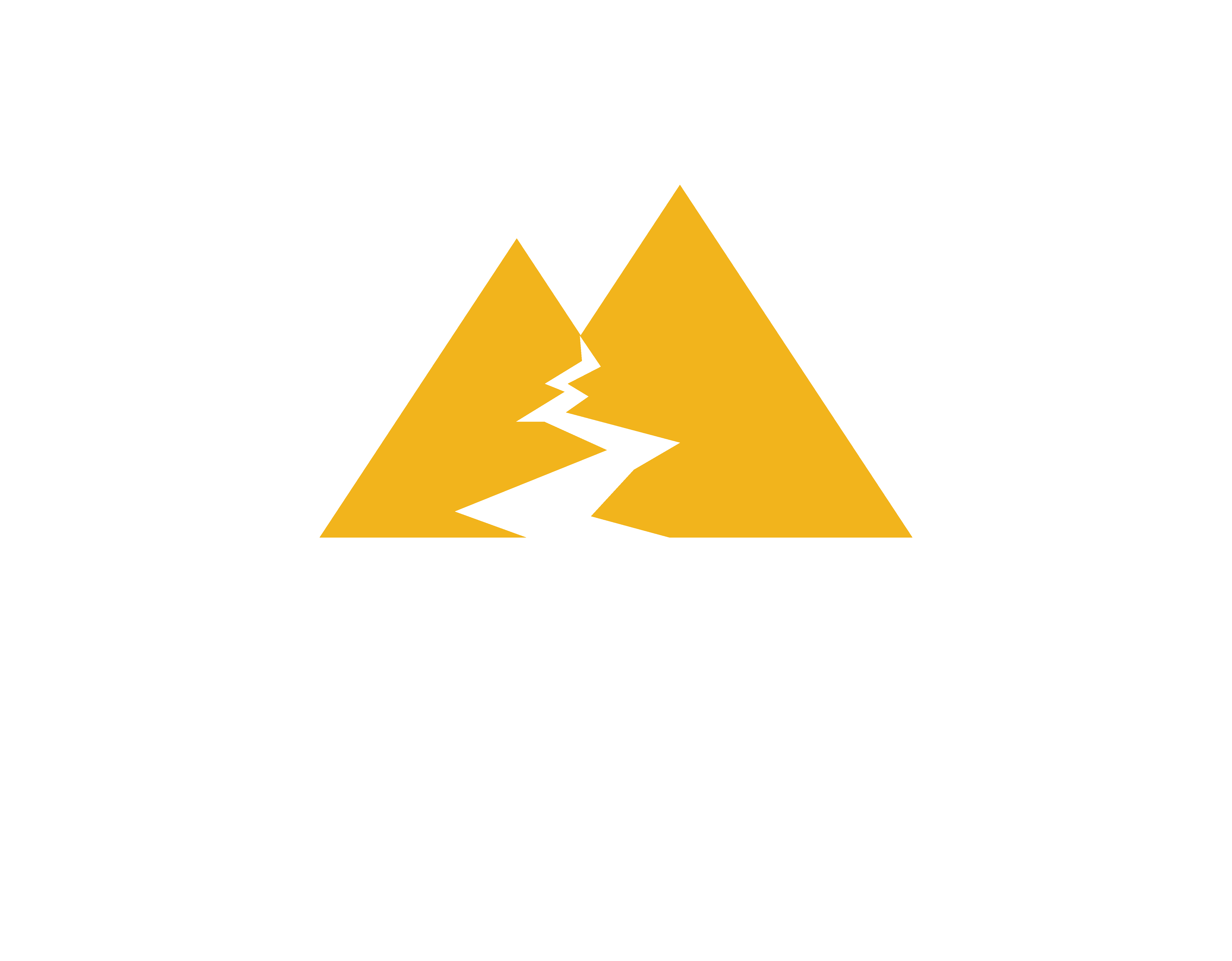 Address
Trailbreaker Resources Ltd.
650 W Georgia St # 2110
Vancouver, British Columbia
Canada, V6B 4N9