TRAILBREAKER Resources LTD
Highlands Zone
Overview
A NEW HIGH-GRADE GOLD DISCOVERY IN BRITISH COLUMBIA'S LAST FRONTIER
The Highlands zone is located in the northern area of the Atsutla Gold Project. In 2020, a grab sample of quartz float from this zone assayed 164 g/t (4.78 oz/ton) Au and 257 g/t Ag. In 2021, a phase 1 exploration program conducted follow-up work in the vicinity of this sample and revealed an abundance of similar quartz float 40 meters uphill. Multiple grab samples were taken, six of which assayed over 190 g/t Au. The gravimetric gold analytical results for two of these samples yielded values exceeding 1000 g/t Au. Both samples underwent four various forms of re-assaying, including one utilizing a separate laboratory for a total of five assay values. The averages of these values for the samples were: 630.04 g/t (18.38 oz/ton) Au with 531.75 g/t (15.51 oz/ton) Ag; and 493.90 g/t (14.41 oz/ton) Au with 472 g/t (13.77 oz/ton) Ag, respectively. While the bedrock source was not directly identified, it is likely the quartz float is sourced from a gossanous, semi-competent granite unit present at the uphill limit of the float samples.
During Phase 2 of exploration at the Highlands, a zone of visible gold was newly discovered 550m west of the aforementioned high-grade float. This zone consists of a 20m trend of quartz boulders up to 1m in size with abundant visible gold, pyrite, galena, and arsenopyrite mineralization (assays pending). Additional exploration in this area revealed a trend of visible gold in talus 240m southeast of the boulders. In this area, visible gold and pyrite were observed on the margins of ~10cm wide quartz vein fragments. The vein fragments are proximal float, sourced from a gossanous, semi-competent granite unit. Other similar quartz vein samples with pyrite, galena, and arsenopyrite mineralization were taken from this same unit, but from in-situ bedrock. Assays for all of these Phase 2 samples remain pending.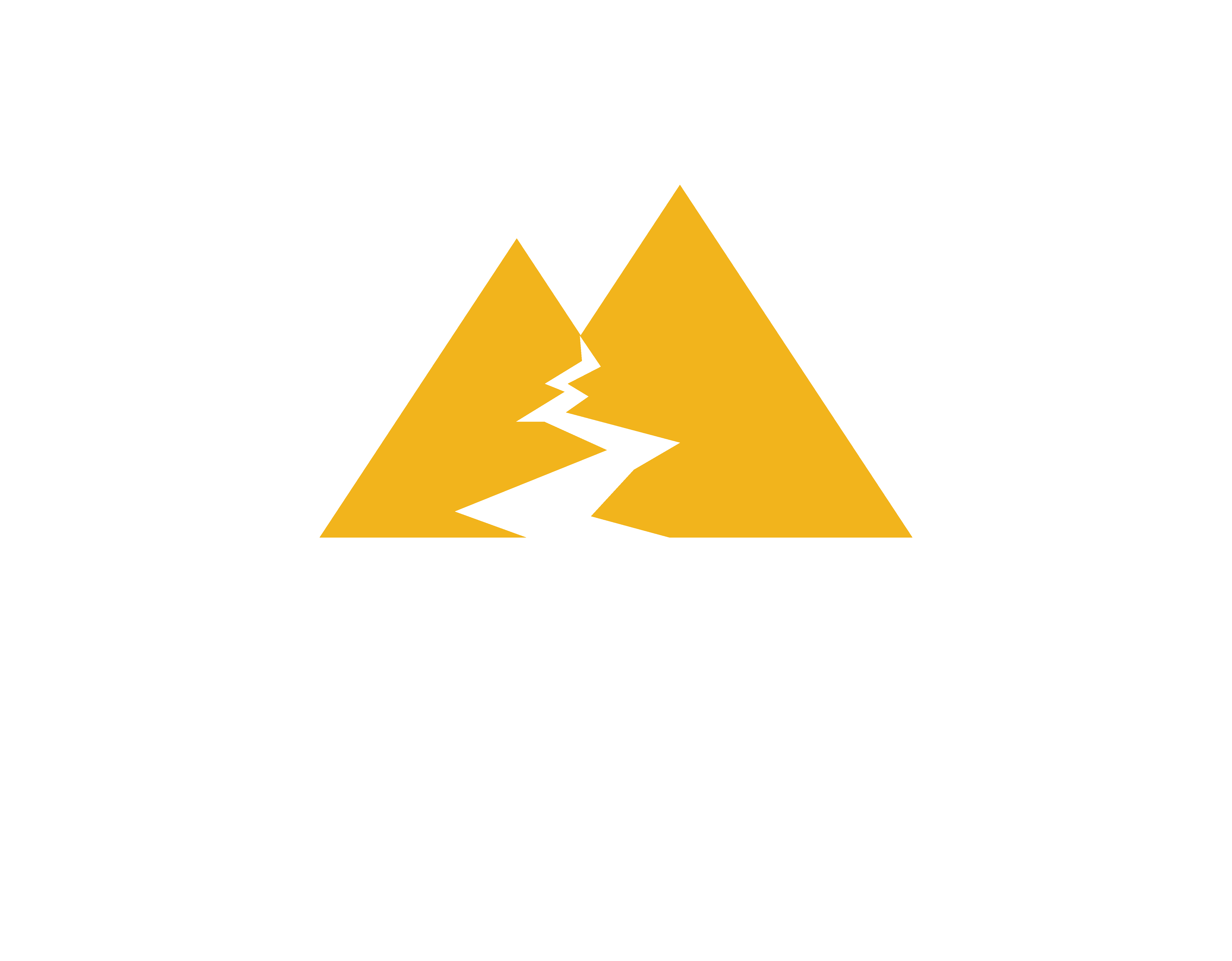 Address
Trailbreaker Resources Ltd.
650 W Georgia St # 2110
Vancouver, British Columbia
Canada, V6B 4N9