TRAILBREAKER Resources LTD
Willie Jack Zone
Overview
A ROBUST GOLD-IN-SOIL ANOMALY
The 2021 Phase 1 program involved a significant soil survey along the southwestern margin of the early Jurassic Christmas Creek Batholith, where it lies in contact with older, Permian Kedahda Formation metasediments. This survey was intended to follow-up on a line of soil samples taken in 2020 which returned assays up to 801 ppb (0.8 g/t) Au. The 2021 survey revealed a significant trend of anomalous Au-As-Ag-Mo-Te values, assaying up to 3,767 ppb (3.77 g/t) Au. The trend is at least 1.25 kilometers long, and falls within a broader anomalous gold trend of 6.5 kilometers. Initial rock sampling along this trend returned values up to 2.06 g/t Au (float); however, assays remain pending for follow-up rock samples of float and bedrock.
Sampling of quartz float and quartz in bedrock indicate that the anomalous gold-in-soil trend is caused by a series of metasediment-hosted, northwest-trending auriferous quartz veins and shear zones.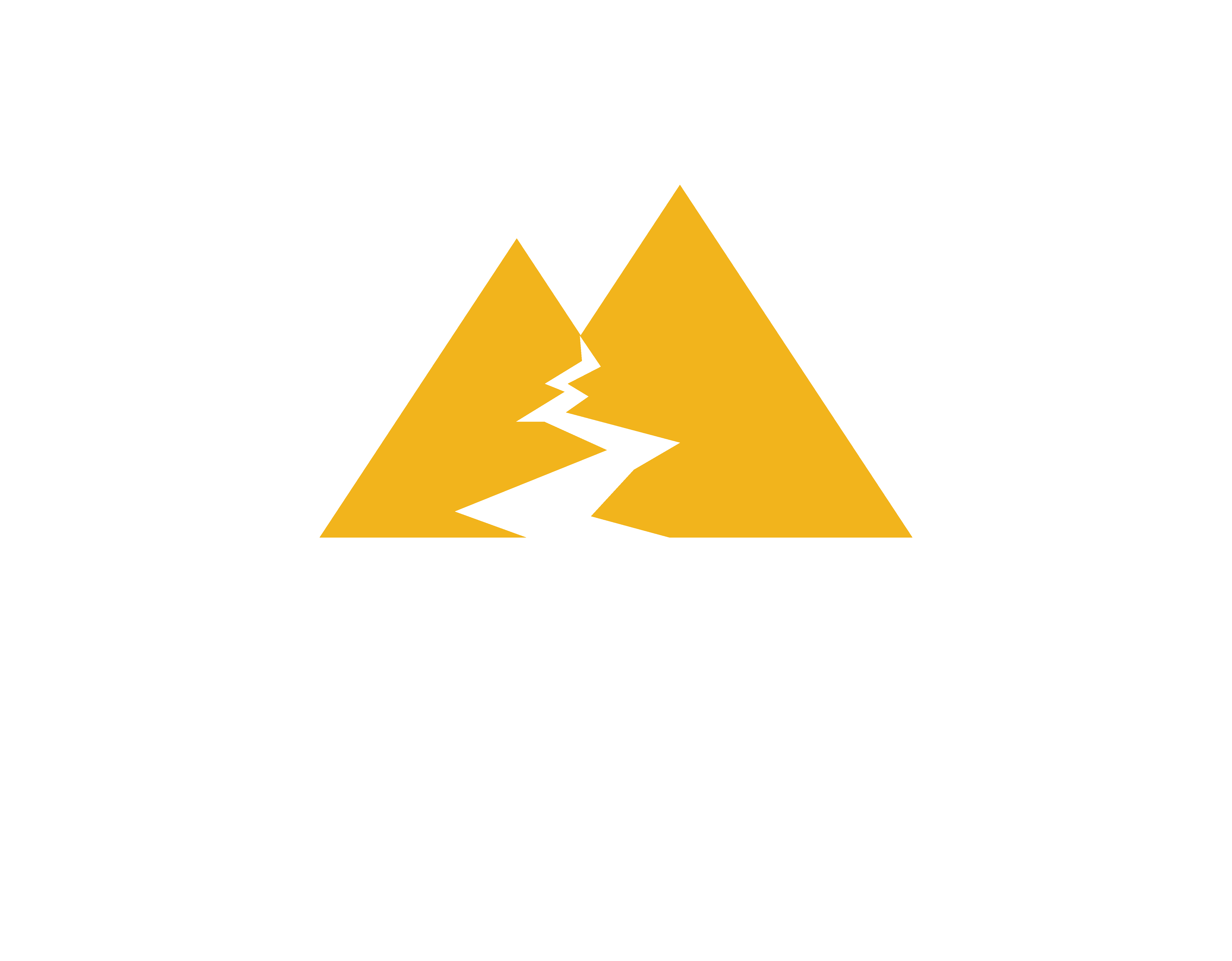 Address
Trailbreaker Resources Ltd.
650 W Georgia St # 2110
Vancouver, British Columbia
Canada, V6B 4N9