TRAILBREAKER Resources LTD
Overview
Trailbreaker Resources is a target generator and grassroots explorer with four 100%-owned gold properties located in British Columbia and Yukon Territory.
Atsutla Gold Project  – A brand new gold discovery that is situated in one of British Columbia's last frontiers that has seen limited exploration to date. The project claims cover 37,727 hectares and is located in the Atsutla mountain range in northwest British Columbia; 70 km south of the Yukon-BC border and 130 km northwest of Dease Lake, British Columbia.
Plateau Project – A newly discovered, district-scale gold system in the Selwyn Basin, 120 km east of Mayo, Yukon Territory. The property covers 66,200 hectares. Gold mineralization occurs across 50 km of strike within extensive sequences of quartz stockwork and hydrothermal breccias.
Skelly Property – A grassroots gold property that covers 2,526 hectares and is located south of the British Columbia-Yukon border, approximately 100 km south of Whitehorse, YT. The property is situated in the underexplored northern-most end of British Columbia's Stikine terrane that contains similar geology and geochemistry to that of the Golden Triangle district 300 km to the south.
McMurdo Property – The McMurdo property is located 30 km southwest of the town of Golden, British Columbia, Canada and is accessible by well-maintained logging roads. The property covers 1,728 hectares of highly prospective ground with a rich history of discovery and small-scale mining of high-grade gold veins at the turn of the 20th Century. Trailbreaker is the first company to apply modern exploration techniques at McMurdo property.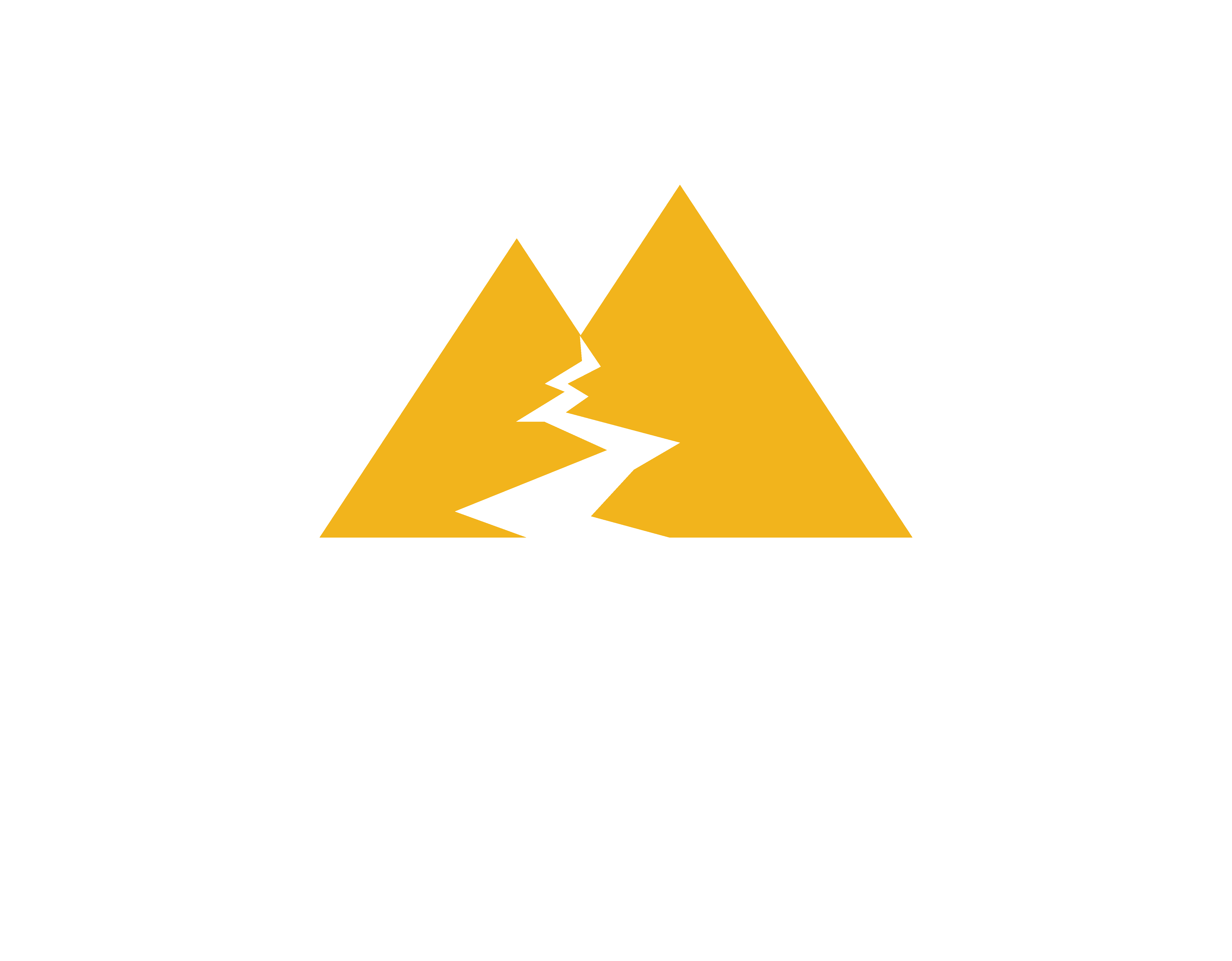 Address
Trailbreaker Resources Ltd.
650 W Georgia St # 2110
Vancouver, British Columbia
Canada, V6B 4N9