TRAILBREAKER Resources LTD
Swan
Introduction
A STRONG PORPHYRY GOLD TARGET
Trailbreaker staked the Swan Property in late 2020 following the high-grade gold discovery at their Willie Jack property. The Swan property is located 20 km northeast of the high-grade gold discoveries at the Willie Jack property and adds an additional 13,459 ha of prospective ground to Trailbreaker's >23,000 ha Atsutla Gold project. The Swan property overlies the regional scale Teslin – Thibert strike-slip fault that spans greater than 700 kilometers across the Yukon Territory and British Columbia and marks the division between the Quesnel and Cache Creek tectonic terranes.
The Swan claims cover a historical porphyry molybdenum prospect that was discovered in the late 1960s and periodically explored over the past 60 years. Despite more than 500 soil and rock surface samples and a 900-meter drill program, no geochemical analysis for gold was ever completed. Historical geological mapping and drill hole logs have shown a very complex intrusive system with widespread quartz-feldspar monzonite porphyry cut by various felsic and mafic dikes. Mo-Py-As mineralization is closely associated with sheeted quartz veins, stockwork and breccia. The best Mo intercepts from drilling included 73 meters averaging 0.06% Mo. Several significant silver intercepts were noted including >30 g/t Ag over 3 meters.
A detailed geochemical soil sample survey in 2007 outlined a large Cu-Ag-As open-ended soil anomaly that lies outside of the drilled Mo prospect. Furthermore, a chargeability anomaly outlined in a 1972 induced polarization (IP) survey coincides with this soil anomaly and is believed to represent a pyrite halo above a buried porphyry deposit.
Trailbreaker's team believes the Swan property was overlooked for gold mineralization in the past and plans to conduct a thorough first pass evaluation program in the 2021 season, with a gold-copper focus. The Swan property shares many similarities to the numerous Alkalic Cu-Au porphyry deposits which span the length of British Columbia and are hosted within the Quesnel tectonic terrane.
Location
The Willie Jack property is located in the Atsulta mountain range in northwest British Columbia, 70 km south of the Yukon-BC border and 130 km northwest of the community of Dease Lake, BC.  The nearest road is the Alaska Highway, 65 km due north. The property is located in British Columbia's last frontier; the remote and difficult access has deterred exploration to date despite being surrounded by significant gold deposits.
History
Late 1960s
Initial discovery of molybdenum mineralization on the Swan property was made during a regional prospecting program carried out by Union Miniere Mining Corp in the late 1960s. Molybdenite veins and stockworks were discovered in the upper reaches of the glaciated Tahoots Creek valley.
1970 – 1972
Soil geochemical and ground geophysical surveys were completed in 1971 – 1972 to help delineate the source of the mineralized float in the valley. In 1972, Union Miniere completed an induced polarization and resistivity survey and drilled at least one diamond drill hole. There is no record of the results of this drilling.
1978
The property was re-staked by Amax Potash Limited in 1976. An exploration program consisting of line cutting (27.2 kilometres), geological mapping, geochemical soil sampling (350 samples), a ground magnetic survey (27.2 kilometres), and IP survey (19.2 kilometres) was completed.
2005 – 2008
The property was re-staked in 2005 with rising molybdenum prices. A total of 463 geochemical samples (393 soils and 70 silts) were collected over 14 days in 2007. In 2008, under an option agreement between the Rossing Joint Venture and Hastings Resources Corp, 13 drill holes totalling 991.5 metres were completed.
Geology
Regional Scale
The Swan property is located within the Intermontane Belt and situated along the regional scale, northwest-trending Teslin – Thibert strike-slip fault system that juxtaposes and divides the Cache Creek and Quesnel tectonic terranes. A series of large Mesozoic age batholiths have preferentially intruded the country rock along this major Teslin – Thibert fault.  The Quesnel terrane hosts numerous Cu-Au porphyry deposits throughout the length of British Columbia; including Copper Mountain (>2 M oz Au), Afton (>4 M oz Au), Mount Polley (>3 M oz Au), Mount Milligan (>3 M oz Au), and Kemess (>5 M oz Au). The property is also positioned at the southern fringe of the Tintina Gold Belt that hosts many intrusion-related gold deposits across Alaska and the Yukon. These deposits include Pogo (>6 M oz Au) and Fort Knox (>10 M oz Au) in Alaska and Brewery Creek (>1 M oz Au) and Dublin Gulch (2.5 M oz Au) in the Yukon Territory.
Property Scale
The claims cover the northeastern portion of the large, Late Cretaceous age granitic Glundeberry Batholith that intrudes Triassic volcanic and sedimentary rocks of the Shonektaw Formation (Nicola Group) and spans 30 kilometres NW-SE. The Glundeberry batholith is a complex, multiphase granitic intrusion, including granite, quartz monzonite, alaskite and diorite and cut by a variety of felsic and basic dikes. The Shonektaw Formation consists of augite porphyry, feldspar porphyry, tuff and minor amounts of shale, siltstone and greywacke.
A detailed airborne magnetic survey completed by Geoscience BC in 2007 revealed a unique magnetic low hosted entirely within the normally magnetic high Glundberry Batholith. This magnetic low overlaps the historic Swan Mo prospect and is believed to represent the underlying fractured quartz-feldspar monzonite porphyry that hosts the mineralized quartz stockwork and sheeted veins.
Mineralization
To date, no soil or rock samples have been analyzed for gold on the Swan Property. The area has been periodically explored for its molybdenum and tungsten potential since the 1960s. Molybdenite veins and stockworks are hosted in coarse to fine-grained un-crowded quartz feldspar monzonite porphyries that are intruded locally by SW-NE trending fine-grain felsite dikes. Molybdenite mineralization is associated with quartz veining and often occurs as disseminations along the margin of quartz veins with the best Mo values recorded in sheeted quartz veins. The best Mo intercepts from drilling included 73 meters averaging 0.06% Mo. Several significant silver intercepts were noted also including >30 g/t Ag over 3 meters.
Soil sampling in 2007 outlined a significant open-ended Cu-Ag-As soil anomaly located outside of the drilled Mo prospect.  This anomaly coincides with a large gossanous ridge that remains the primary target for the 2021 exploration season.
A 1972 IP survey outlined a chargeability anomaly that coincides with a drill hole that intersected a pyritic quartz-feldspar monzonite porphyry and anomalous Cu-As-Ag. The changeability anomaly remains open towards the multi-element soil anomaly and is believed to represent a pyrite halo that is typically found directly above Cu-Au porphyry deposits. The 2021 first pass program will focus on ground-truthing this IP and soil geochemical anomaly for its gold potential.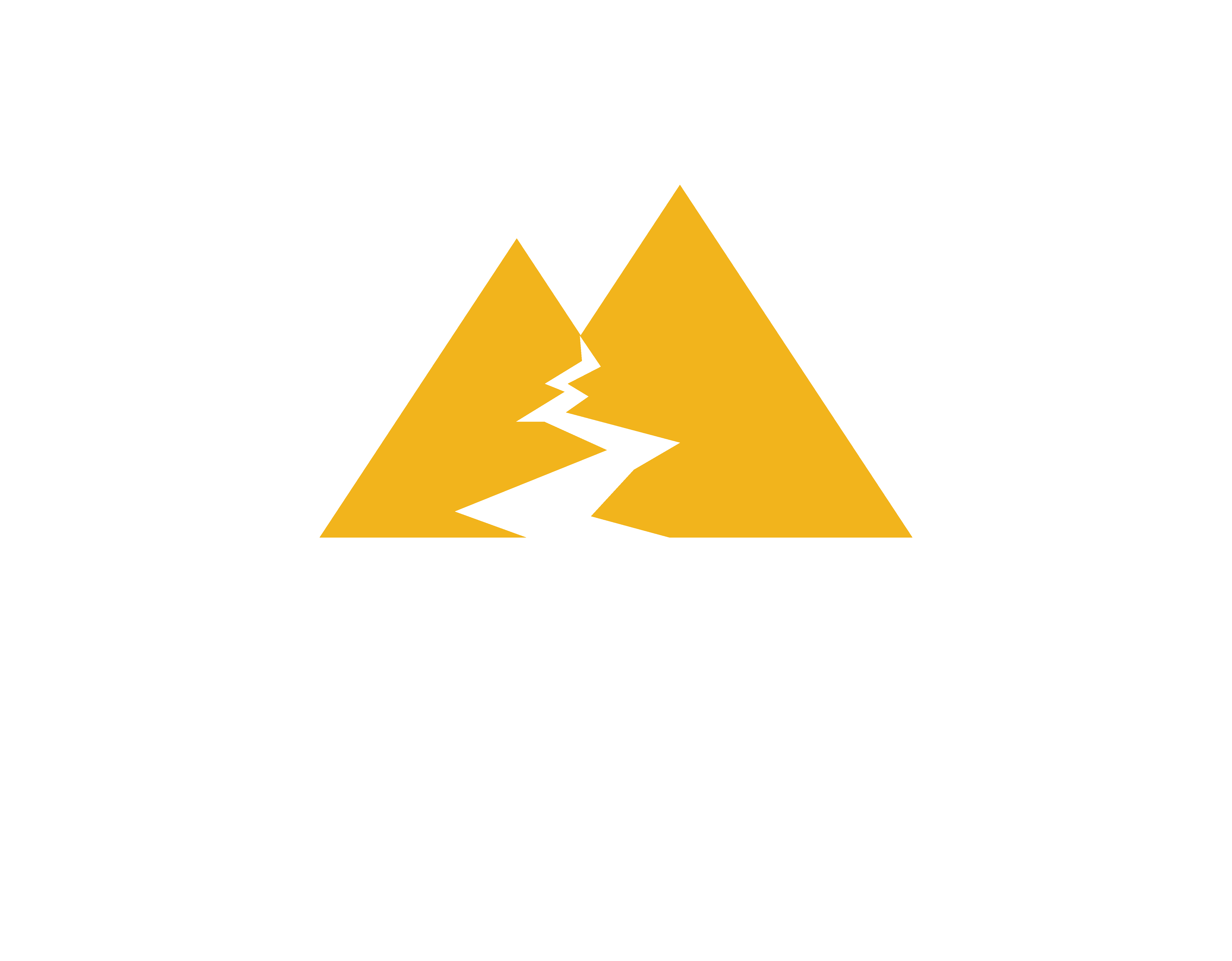 Address
Trailbreaker Resources Ltd.
650 W Georgia St # 2110
Vancouver, British Columbia
Canada, V6B 4N9